DH Flexo Printing Technology
Initially established in 1996, DH Flexo Printing  Technology Inc. has become the leading flexo printing machine manufacturer in China.
After 22 years development, DH has successful released several high end flexo printing machine cover the market of label, folding carton as well flexible packaging printing. All these machine are designed to offer you the fastest job set-up, best printing quality and minimum material waste.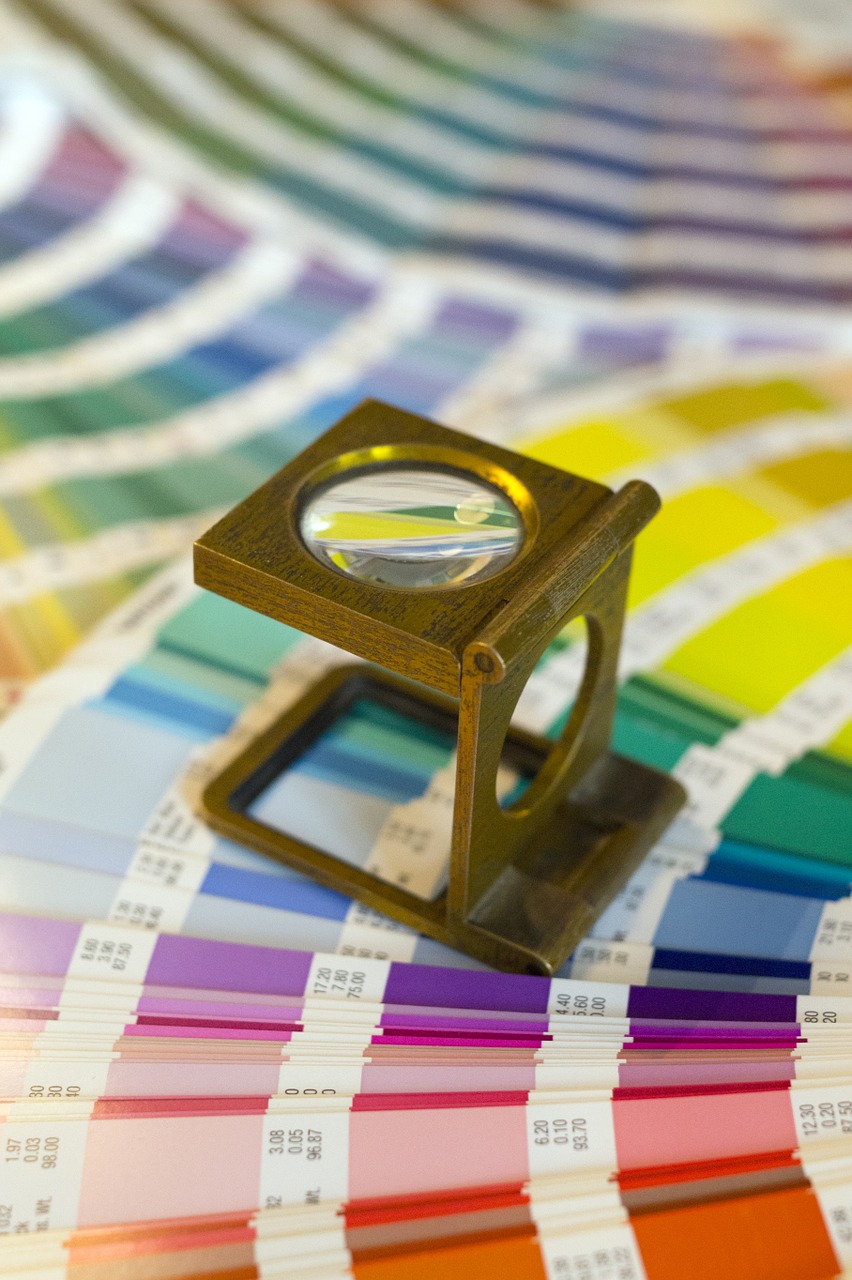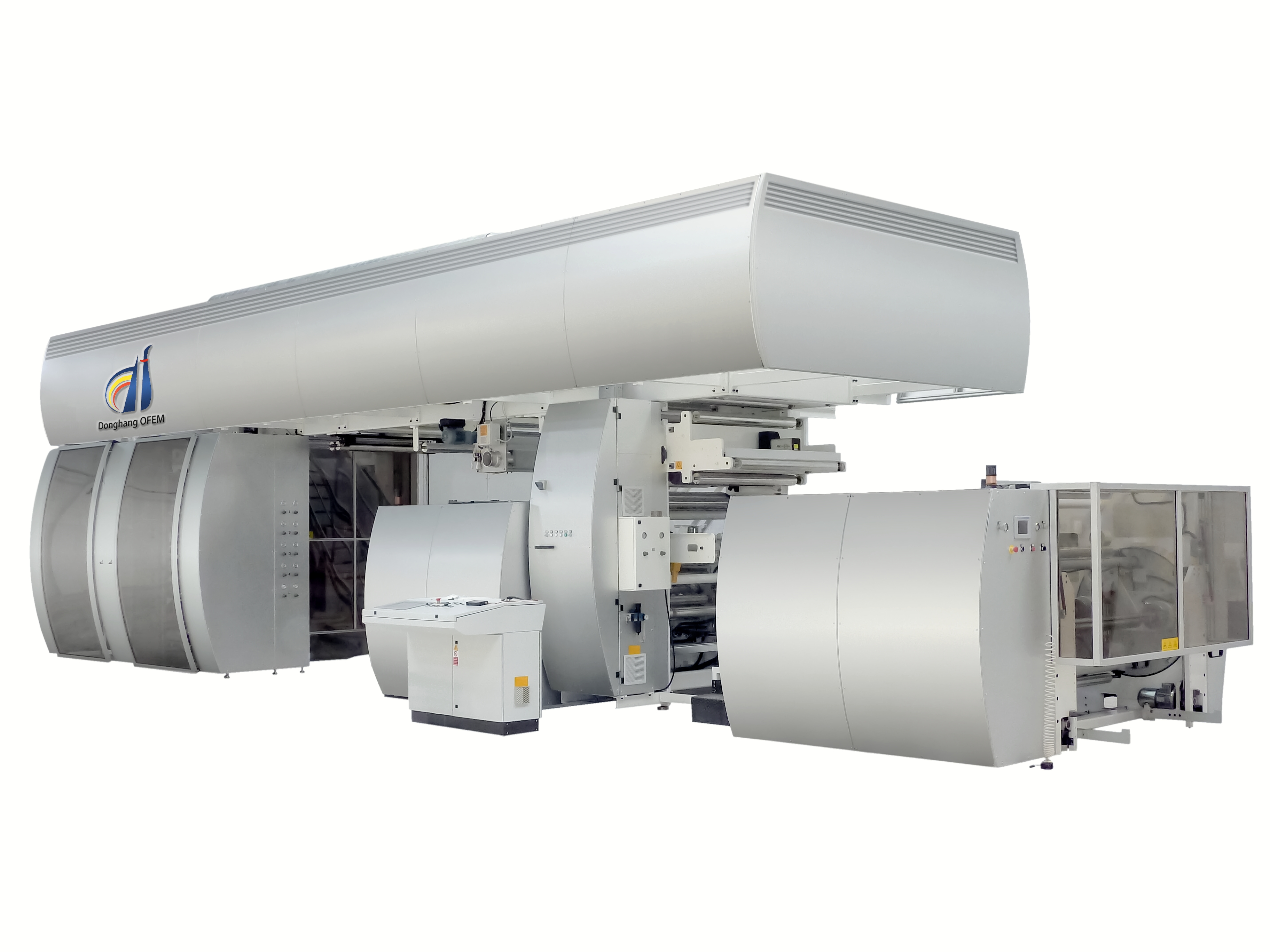 DH-OFEM is a modern flexo printing machine for the production of high quality flexible packaging. It built on a modular concept, with a rational selection of standard equipment.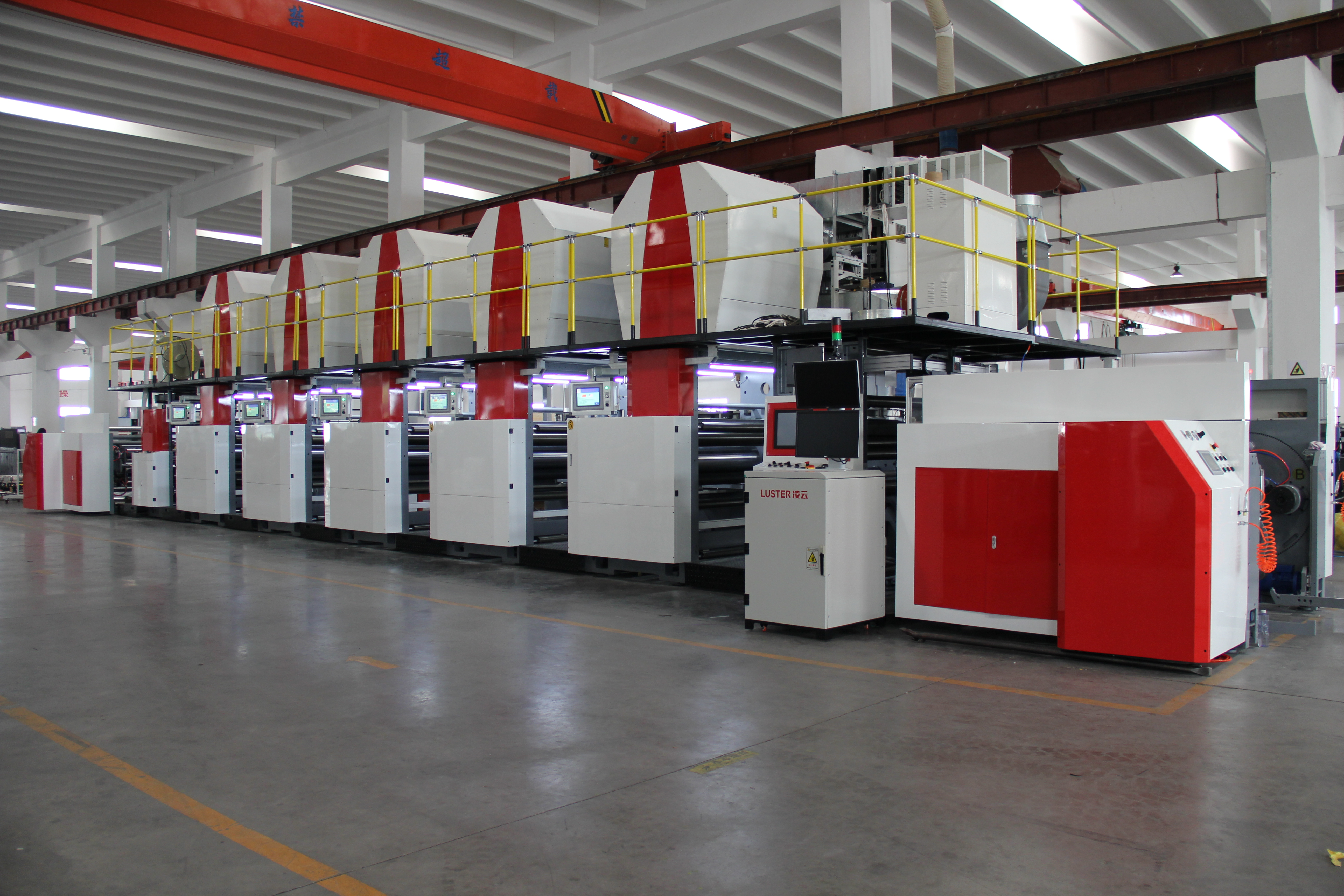 DH-ROC is a high end modular flexo printing machine with gearless driven system. It's design speed is 450m/min and adopts most advanced technology like sleeve technology, gearless drive system, inline 100% quality inspection etc.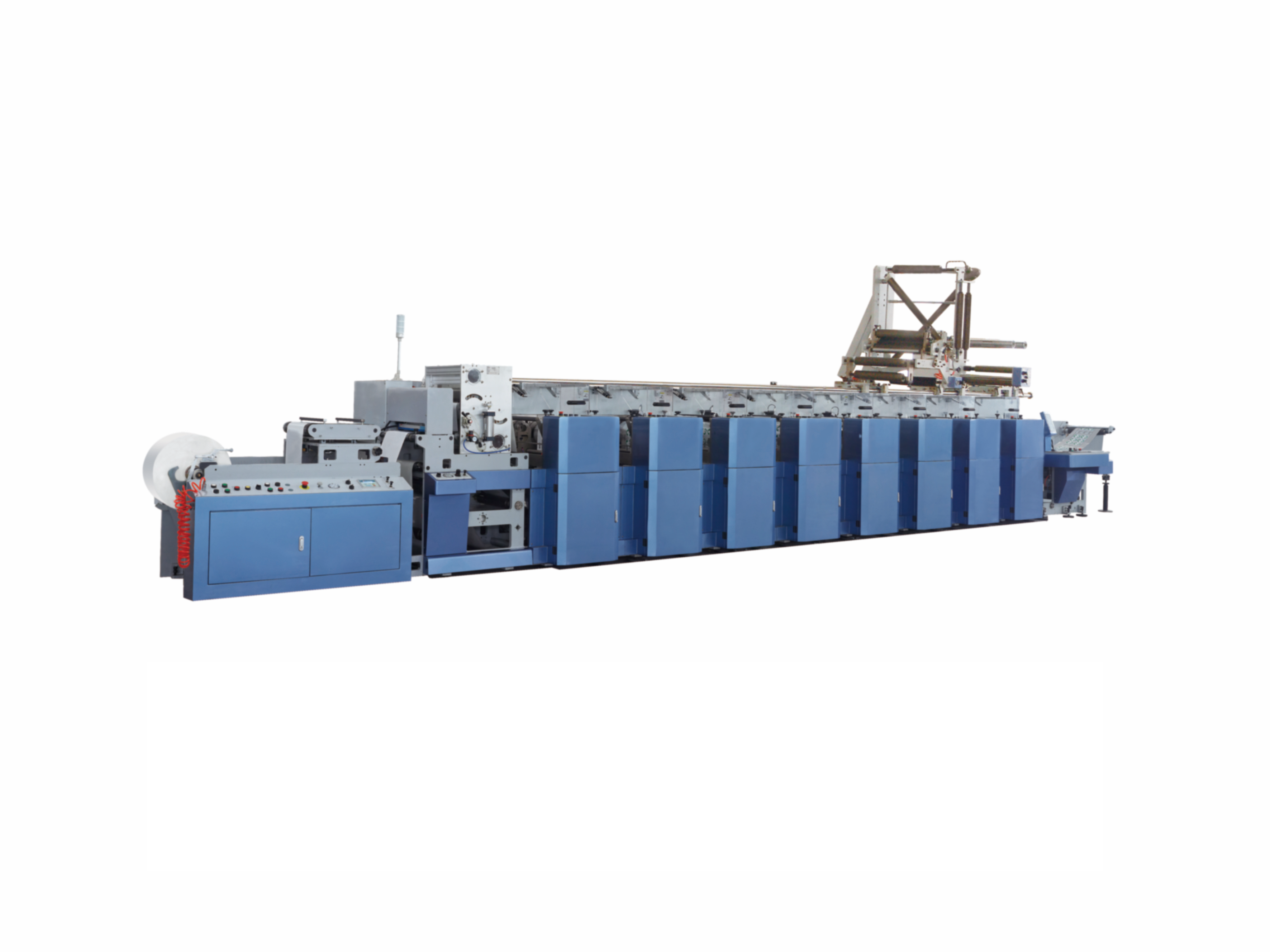 DH-Kirin is modular flexo printing machine designed to offer fast job setup. It is your best choice label & flexible packaging printing job. It can be equipped with many optional units like die-cutting, cold stamping, lamination and sheeter etc.