At the beginning of May 2019, after several days of rigorous testing, the DH-FP flexo press reached customer acceptance criteria and was ready to be sent to Uganda.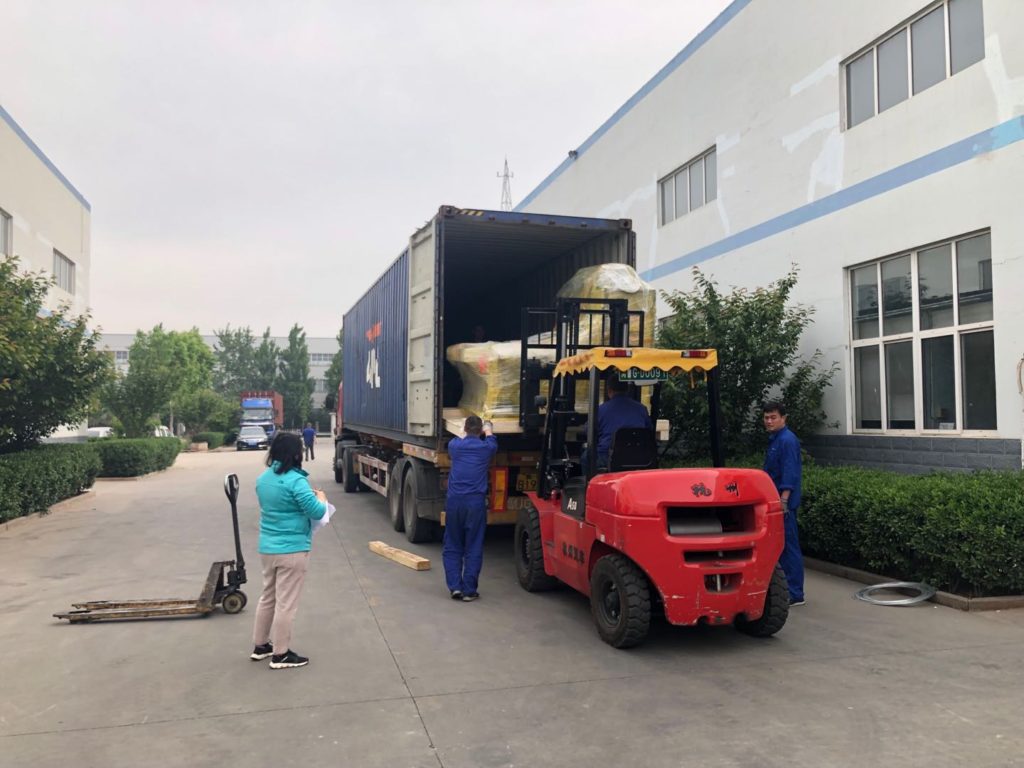 The machine is equipped with 8 printing color groups, and is equipped with turn bar, lamination, die-cutting and other stations, which will be mainly used for self-adhesive label production.
Thanks to the independent servo drive technology, DH-FP is able to quickly complete print registration settings and maintain good register stability during the printing process. The unit design is also convenient for customers to add different stations according to the process requirements.
As an important model for the label printing industry, DH-FP is currently installed in countries and regions including China, Russia, Turkey, etc. It is extremely cost-effective and works well.
For more information, please contact: eric@donghang.cn