Recently, another DH narrow-format label flexo printing machine (model DH-FP) was successfully installed in Turkey. The machine will be mainly used for the production of cigarette box labels and other products.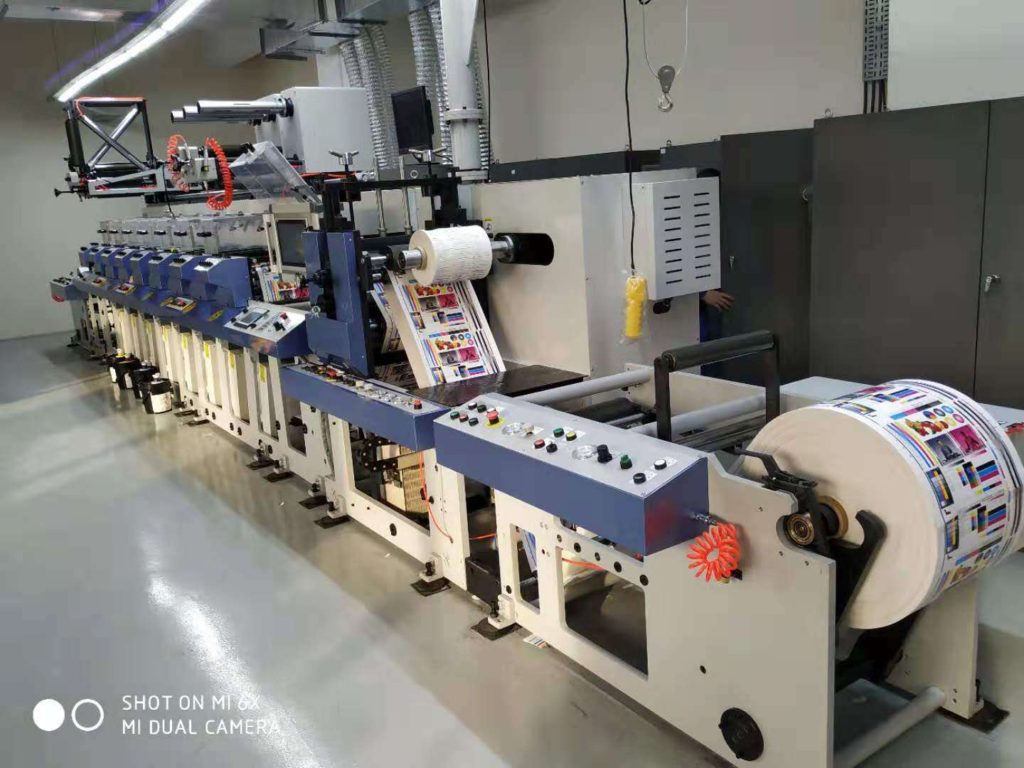 The FP model is a narrow web flexo press that DH has introduced for the label printing market in recent years. The new design concept is adopted to ensure that the structure of the machine is simple and reliable, stable in operation and reasonable in price, mainly used for paper labels and self-adhesive labels.
FP models use independent servo motor drive for each color station, automatic registration, pre-register, remote Internet program access and other practical functions, with slide rail system and turn bar, cold stamping, laminating and other function, can meet the label printing users' majority of work needs.
Thanks to the accurate grasp of market demand, the FP model has been well received since its launch and has been successfully installed in many countries.