In recent years, flexographic printing has been continuously developed in the field of flexible packaging printing, and its development prospects are generally optimistic. At present, China's flexographic printing technology has only a market share of more than 10% compared with traditional gravure printing technology. According to market research data, the share of flexo printing in Europe and North America is significantly higher than that in China. European flexo printing accounts for about 50%, North American flexo accounts for more than 80%, and market share continues to grow.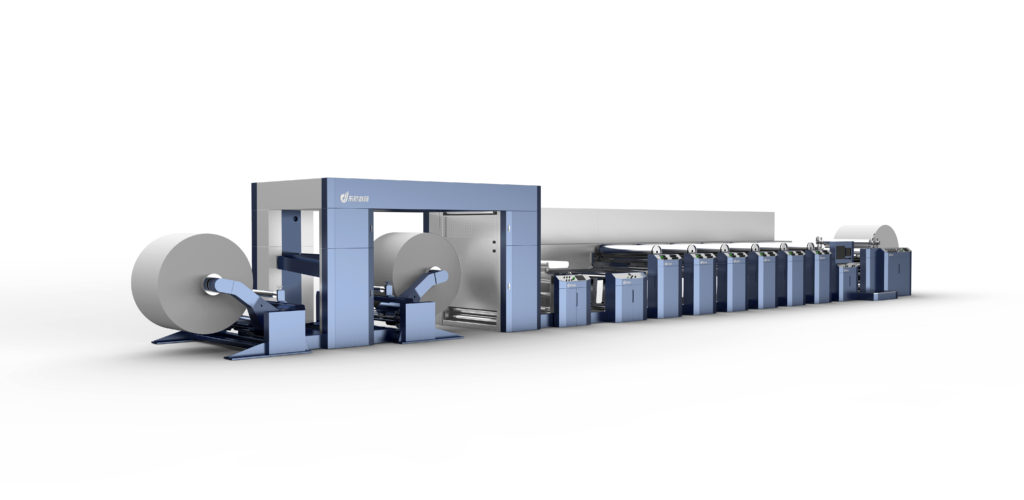 The current situation of the domestic flexible packaging printing industry is mainly because Chinese end customers have always had high requirements for printing appearance. Traditionally, the aesthetics of gravure printing products are better than those of flexographic printing. However, in recent years, with the rapid development of high-precision printing plates and printing machines and supporting equipment, the gap between high-precision flexographic printing products and gravure printing products has gradually decreased in appearance, which is almost comparable to gravure printing. At the same time, the advantages of flexographic printing continue to emerge, including: for lower film thickness substrates, more accurate overprinting, quick change of plate cylinders, higher printing speeds, relatively low VOCs emissions, for personalization Modern packaging applications are more efficient and less expensive. Flexographic printing technology is used in a wide range of applications, including solvent-based inks, water-based inks, UV (ultraviolet) curing, and EB (electron beam) curing inks. Currently, flexographic printing presses on the market mainly have three structures: CI type, stacked type and unit type. Although the traditional market is dominated by unit-type flexo printing, the CI Flexo machine has achieved rapid development in the world in recent years due to its unique advantages.
DH has been deeply involved in the flexographic printing industry for many years and has continuously launched a number of well-received unit and CI flexo presses covering a wide range of printing industries, including labels, paper packaging, flexible packaging, and corrugated boxes.
more product information, please visit here.